Poppet is a new service that allows you to create a kind of 3D "relief" with your pet's face. Being handmade and durable, the idea is that the relief is far superior to a regular photo. Pet-owners just have to provide one digital photo and Poppet takes care of the rest of the modeling process.
International Orders
We can deliver Poppet oversea through EMS delivery system. If you follow the steps below, you can purchase Poppet.
(step1)
Please send us several information and your pet's pictures by e-mail
poppet@ko-yu.co.jp
1. Full Name
2. Sex
3. Address
4. City
5. State/Province
6. Zip Code
7. Country
8. Phone Number
9. Kind of your dog or cat
10. Name of your dog or cat
11. Several pictures of your dog or cat
Poppet requires some conditions about the pictures.
'Face seen from the front' , 'Face with mouth closed' and 'Face seen from the side'.
All pictures must be in focus. I would highly appreciate if you could send multiple pictures.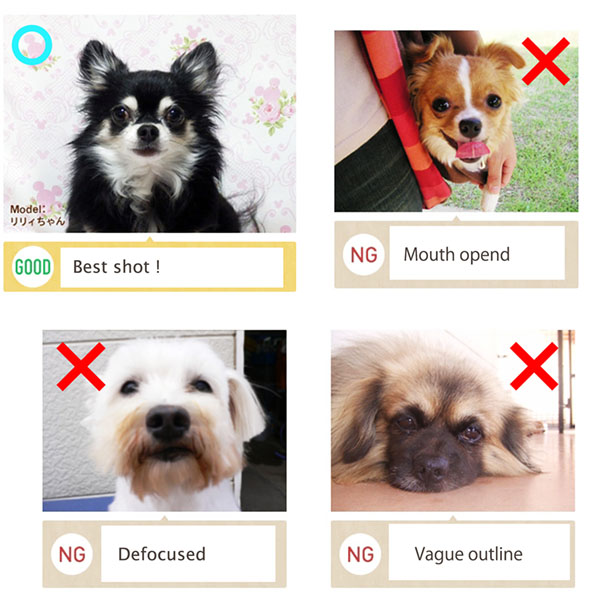 (step2)
We will get back to you after we confirm pictures.
If your pictures do not have problems, we will ask you to make payment by credit card.
A piece of Poppet is at a flat rate of \23,980 yen plus shipping fee for oversea.
The shipping fees differ depending where we send Poppet.
The weight after packing a piece of Poppet is 1,250g depending on your order.
If you order 2 or more pieces, the shipping fee changes.
EMS shipping charges will be added to the subtotal.
EMS Rates 
note:The price for oversea is exempt from a campaign for Japanese.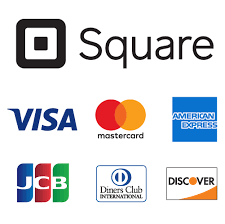 (step3)
We will start making your Poppet after your payment is comfirmed. We need approximately 2 months for delivery.
(step4)
We will contact you after we ship your order.
(step5)
Customers are responsible for custom duties of their country.
Thank you for visiting our website.
Contact us
E-Mail

poppet@ko-yu.co.jp

If you have any questions please ask us by email since we don't speak English.

Koyu Co., Ltd.

5-12-25, Yamaguchicho Shimoyamaguchi, Nishinomiya-shi, Hyogo, 651-1412, Japan